YOUTH & Campus AMBASSADOR prOGRAM
A NOTE FROM OUR DIRECTOR
I recognize that to reduce the demand for slave-made goods, we have to empower and equip the next generation of consumers and activists and that is the American youth. Through our Youth & Campus Ambassador Program, you will research and identify where and how slavery is happening, the relationship we have to the problem, and what can be done to help our team imagine creative solutions that will move the needle towards justice & the full eradication of modern slavery.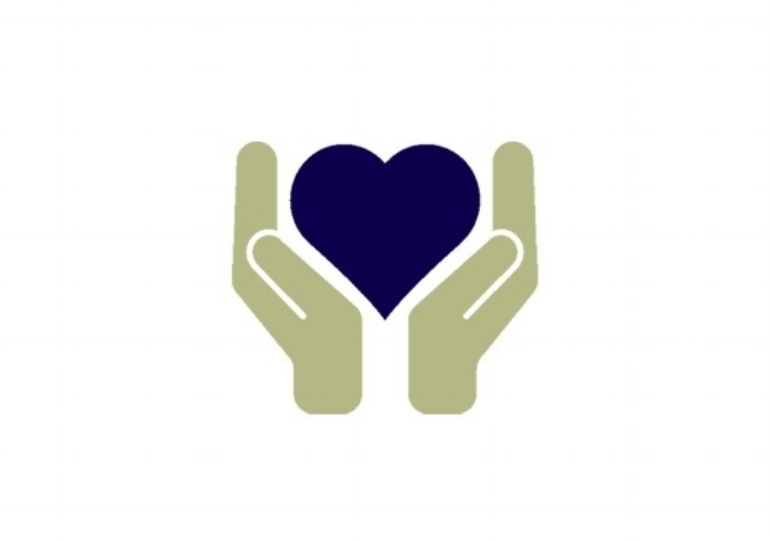 Check out our events page for upcoming fundraising and awareness building opportunities. This is a good first step to getting involved and a way to learn more about our organization.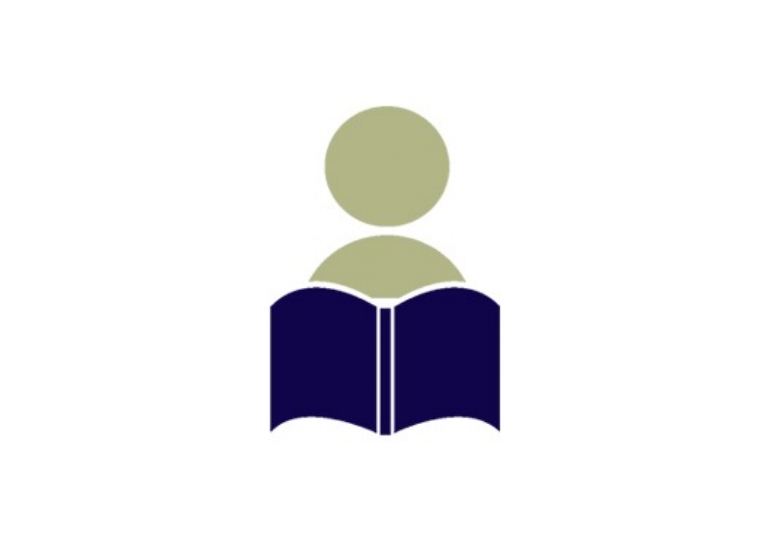 If you are in the home-base or state chapter areas, consider hosting an awareness event at your school, church, or community location. We have some inspiring presentations ready to go!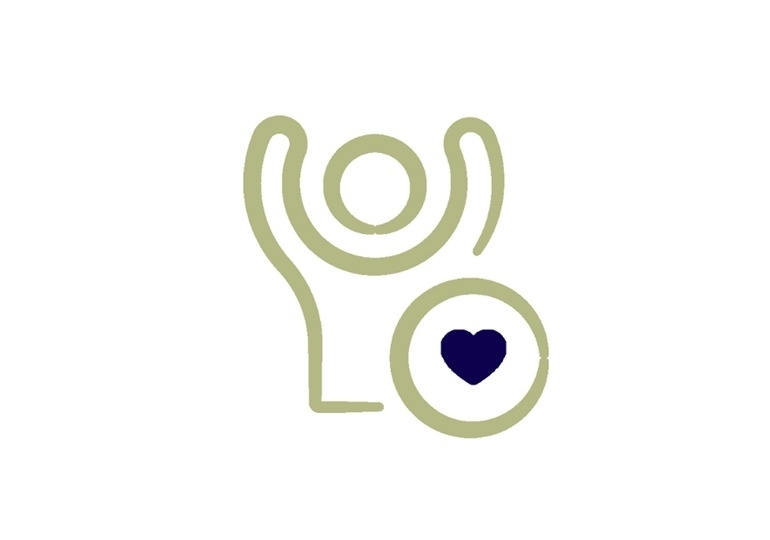 Consider hosting your own fundraiser or awareness building event. Starting the conversation is an important part of ending modern day slavery and we should all learn to use our voice.
GET GOING
Your actions are needed to empower vulnerable youth around the globe! Consider becoming a Youth or Campus Ambassador and working with Durga Tree to be #LoveInAction at your school.